Aerocar is a service oriented logistics and transport company that offers fast, safe transport of individual goods, part- and full loads by truck, sea and air. Using our Control Tower function we take care of the entire transport chain, where we constantly optimize, streamline and develop the whole flow.
We build a close, long-term relationship with our clients who are companies operating in a global market. Aerocar stands for commitment, high delivery security, flexibility and personal service. Everything to make sure you experience world-class quality.
4
4 benefits for you and your company
- Let Aerocar take care of your entire Supply Chain
Efficiency and profitability are key, whether you work with production, retail or distribution. Aerocar's Control Tower function achieves cost-efficient flows in the transport chain.
1
Aerocar analyzes the entire supply chain and monitors processes. We work proactively to identify deviations and stop them recurring, giving you peace of mind.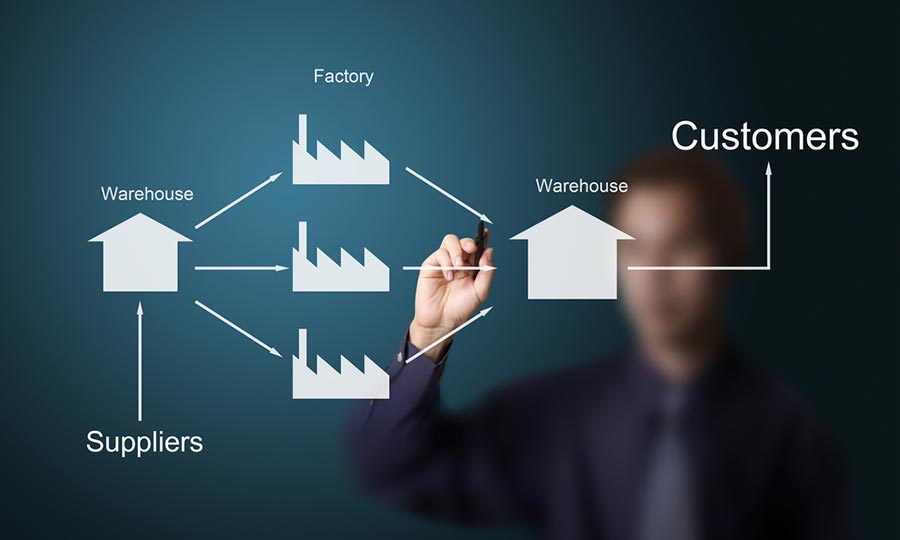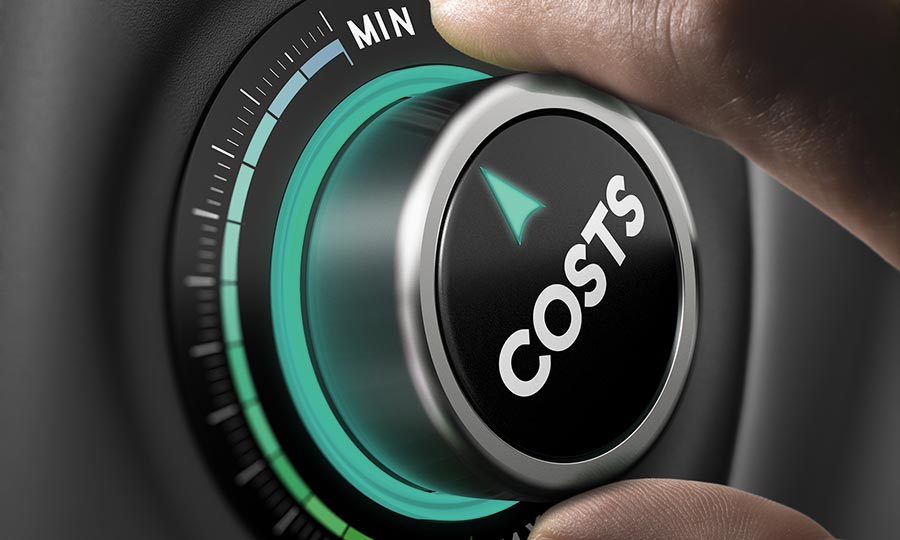 2
When Aerocar take cares of your entire supply chain from end-to-end you enjoy cost savings on transport, and an increased level of service for incoming and outgoing deliveries.
3
Working together with a strong partner in Supply Chain gives your business a competitive advantage. Using our cutting-edge IT services gives you fast, secure information management.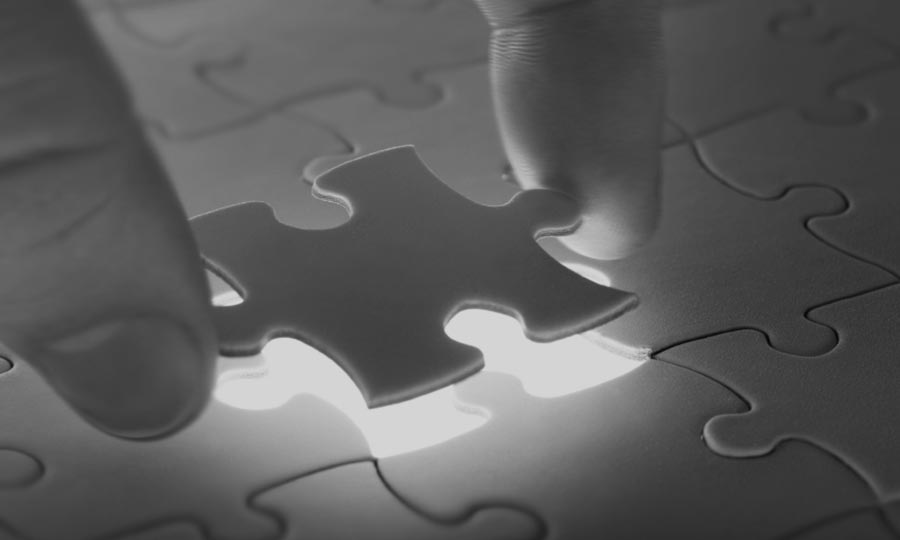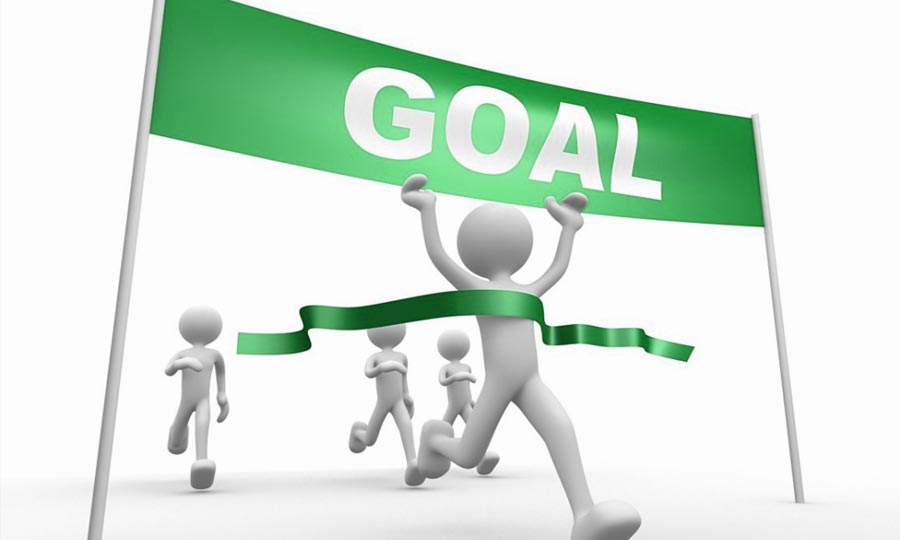 4
Aerocar optimizes and streamlines your existing flows, measuring and monitoring targets. A continuously improving process in close cooperation with you.
The figures above represent just a selection of our markets.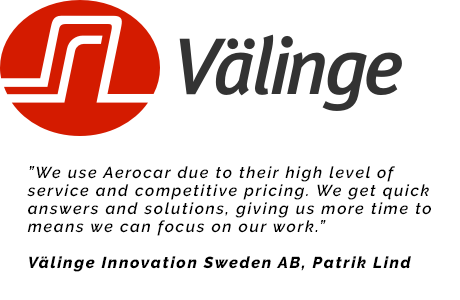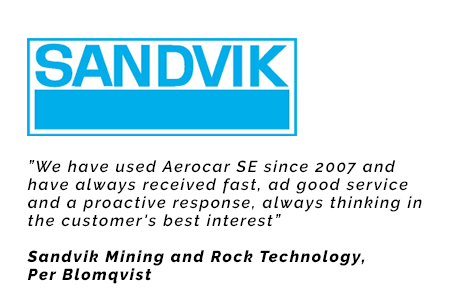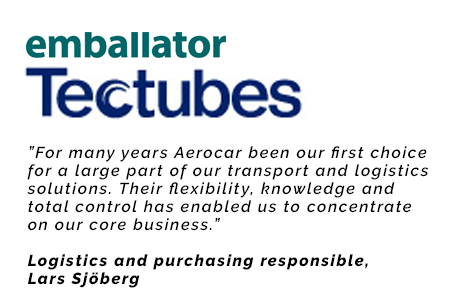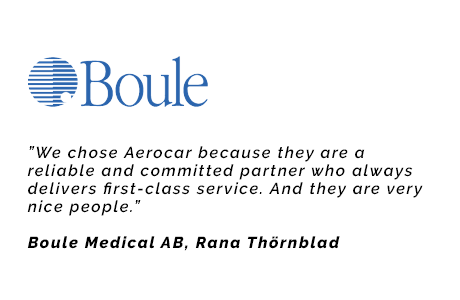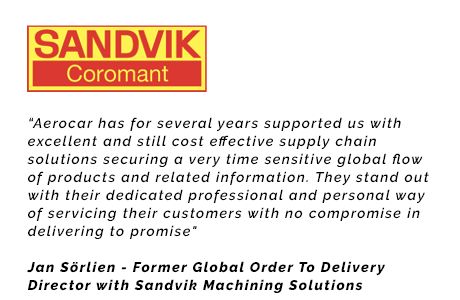 We make sure your shipments arrive – the right goods at the right place at the right time.
Your flexible and independent partner in logistics and transport.
Aerocar Konsult AB started in 2007. We have many years of experience in transport and logistics in different genres. We are your complete partner regardless of your shipment structure. We offer personal commitment, extensive knowledge and experience of different markets and their transport laws.
Aerocar provides completely customized and optimized transport solutions for your needs. The possibilities are endless thanks to our close collaboration with suppliers worldwide. We build long-term relationships and develop together with our customers and suppliers, which has proven to be a successful concept.
We have received a lot of praise for our high level of service and commitment. We invest in our people and the development of systems to maintain our long-term customer relationships. Our team is enthusiastic and proud of the work we perform for our customers.
We take care of your deliveries so that the right goods are delivered at the right place at the right time.
ENVIRONMENT AND QUALITY
Focus on sustainability and world-class quality
Environmental and quality issues are an important part of our work and we continuously improve and strive to be at the forefront. Our focus is on sustainability to create transport where environmental impact is as little as possible while quality is world class. Aerocar is certified to ISO 9000: 2008 and ISO14001: 2004, which helps us to drive and develop our goals in our daily work.